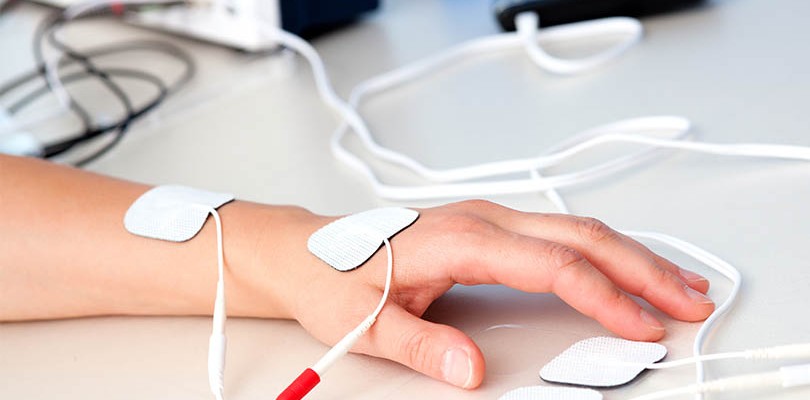 2. TENS Therapy
Electricity can be your ally when you suffer from chronic pain, as anyone who has tried TENS therapy will tell you. With the help of a pocket-sized machine, electrical current is sent to precise spots on the body through electrodes, which will quell arthritis pain in two ways: the sensation of the current "overpowers" the pain signals in your body, and it can stimulate the brain to release endorphins (your natural pain killers). Since there's no medication involved in TENS therapy, it's a good choice for most arthritis patients, as long as you don't have a pacemaker or any open wounds.
Related Search Topics (Ads)
If you've got rheumatoid arthritis, you're probably searching for ways to deal with the pain like arthritis gloves, but do they actually help relieve pain?